SERVICE DELIVERY MODEL
Building Blocks
Best-of-breed technology powered by industry experts give our clients comprehensive, end-to-end solutions. Teknicor is more than a service provider; in Consulting and Educating our clients, we provide ideas. From Public Cloud to Private Cloud, Multi-Cloud and on Premises, our House creates a new technological ideal; whether Customer Managed, Teknicor Hosted or Teknicor Managed, our House maintains it. Infrastructures include services and management: Teknicor articulates both.
These are the building blocks upon which innovation stands.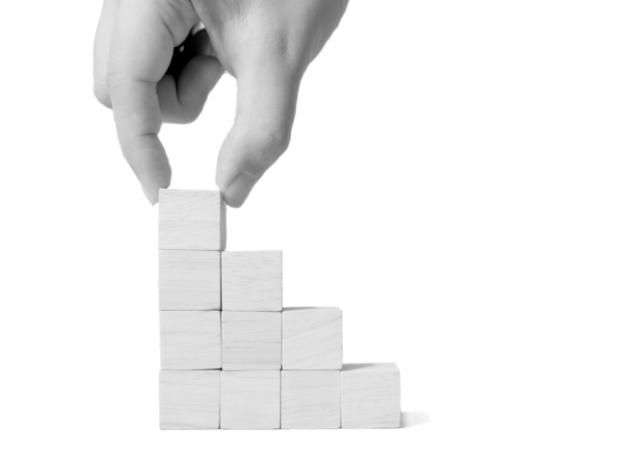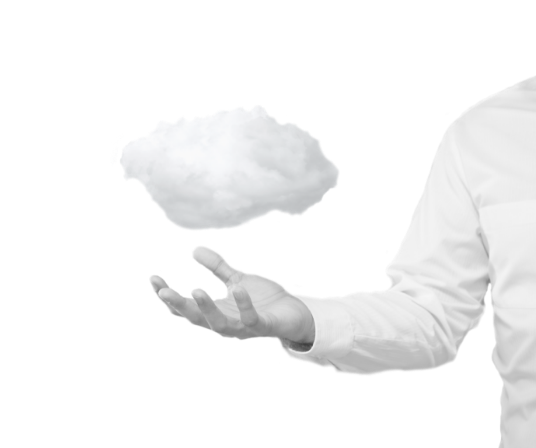 Safe, Intuitive, Unbreakable
Teknicor delivers advanced storage solutions designed to increase productivity, reduce risk and maximise potential and return on investment. With Teknicor, our clients innovate their every day.
Storage
Our state-of-the-art storage solutions effectively create vaults for your data. As a result, there's greater reliability and shorter access time; the speed of internal operation increases while the level of maintenance needed decreases. We can also lower the overall effective cost of your storage.
Data Center Management/Automation
Our technology and our people manage IT and computer operations to bring clients dependable, secure access to their network. Large amounts of data are organized intuitively; routine processes are automated; workflow is revolutionized.
Offsite Data Archiving
By moving data that is no longer actively used offsite, not only do our clients get long-term retention, they also benefit from lower costs and increased storage space. Data is readily-available and neatly categorized. The system's performance is heightened.
MEDITECH Managed VPN
Teknicor's MEDITECH Managed VPN creates a protected, encrypted pathway through which data can be accessed and shared. It reduces cost, uncertainty and mitigates risk. With Teknicor, information is stored and distributed in ways that are unbreakable.
Compute
We provide the resources and infrastructure necessary to proficiently handle compute-centric applications; a highly demanding process that requires a lot of time and investment is made simple.
Virtual Desktop Infrastructure (VDI)
Teknicor has the ability to consolidate and centralize management, lower risk and optimize costs through VDI. Using technology to provide virtual desktops, Teknicor enables clients to streamline operations while increasing their mobility and freedom of access.
Application Hosting
Teknicor hosts mission critical applications for clients across industry sectors. Reliability and performance are assured. We assist with enterprise applications like Microsoft and highly specific industry applications, such as MEDITECH HIS in healthcare. Our healthcare practice is an authorized MEDITECH Hosting Service Provider and MEDITECH Expanse/6.x integrator.
SUPPORT
Facing Whatever Problems May Arise Definitively and in Unison.
Teknicor maintains an unwavering commitment to industry-leading support at all times. We're the first call our clients make. We stick with a problem till its resolution and do not pass off issues to vendors. We resolve problems faster. With best-of-breed technologies, our expertise runs so deep that we rarely have to involve manufacturer vendors. Our engineers have been on the customer side; they understand the impact and frustrations of issues and are the best in the industry at turning issues into customer satisfaction. From start to finish, idea to action, Teknicor is available with loyal presence and resolute support.